A Mission City (Bay Area) UnderGround Hip-Hop/Rap Collective, Diverse Dialect is a group of artists consistently pushing the boundaries of how influential hip-hop and rap could be. The method of sonic cultivation used offers a healthy authenticity and grit to the art of storytelling. Welcome to the universe of Diverse Dialect.
Vocals, Lyrics / Will BElieve X LaVita
Beats, Sampling / Ishan

 
Mission City Soul
by
Will BElieve X LaVita Prod. by Ishan.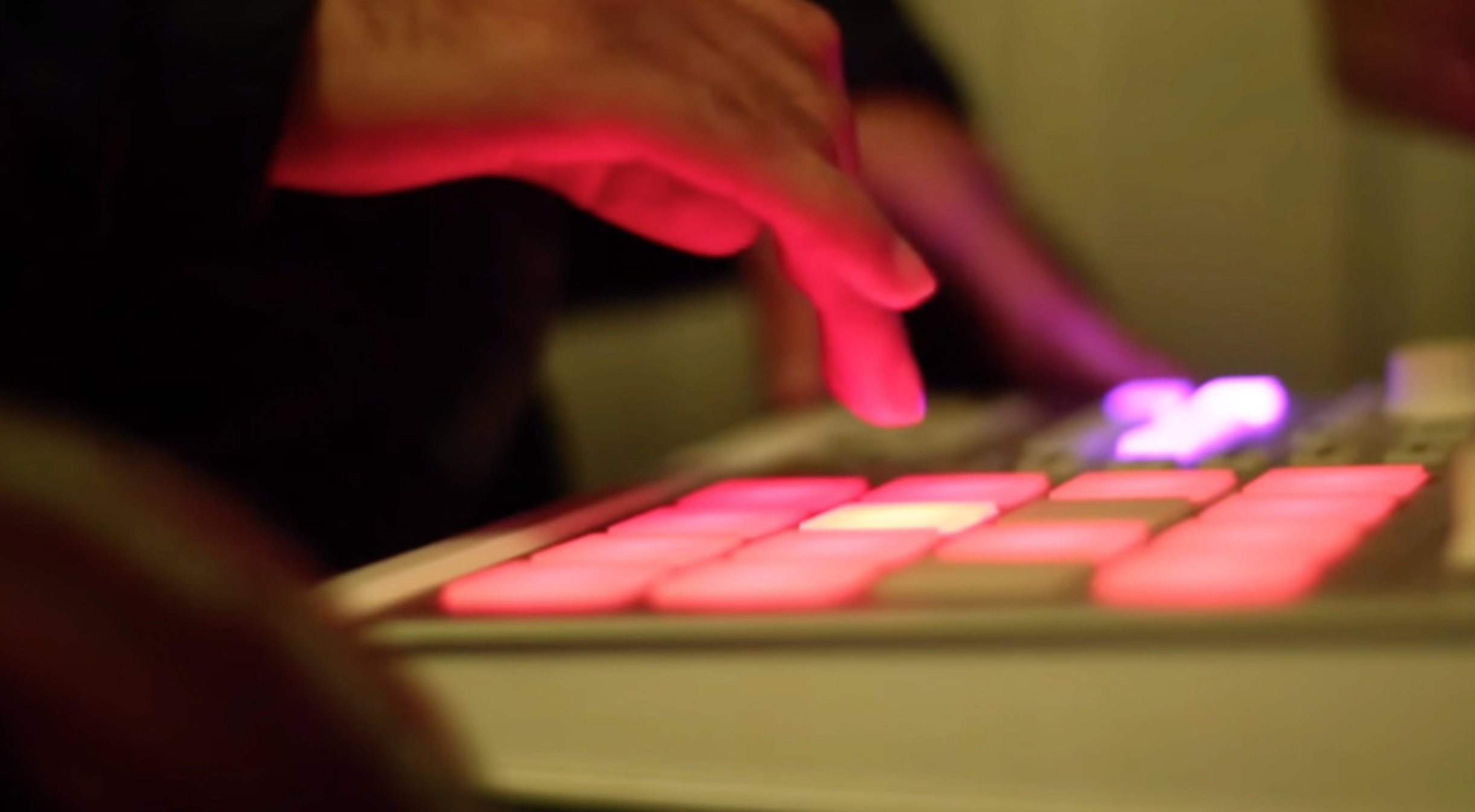 Performances
June 19th @ 357 ELLIS ST. SF